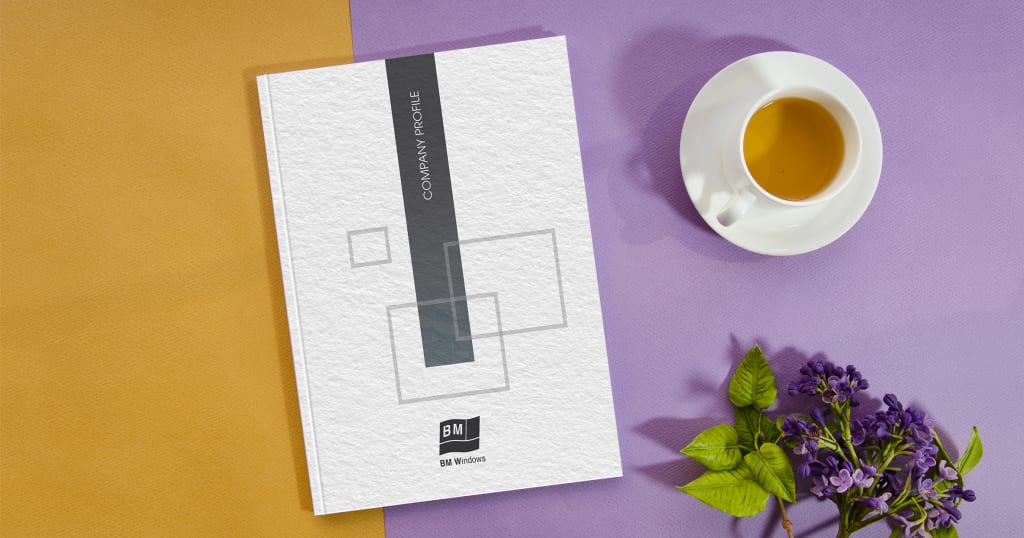 Only July 2016, BM WINDOWS was established with the mission of becoming the leading contractor of metal, aluminum and glass products and services in Vietnam.
Taking the philosophy of ' Our innovation otivates Us forwards" as a guideline for all activities, BM WINDOWS always aims to create added values for domestic and international investors, main contractor by innovative designs, high-quality products and effective construction methods at competitive prices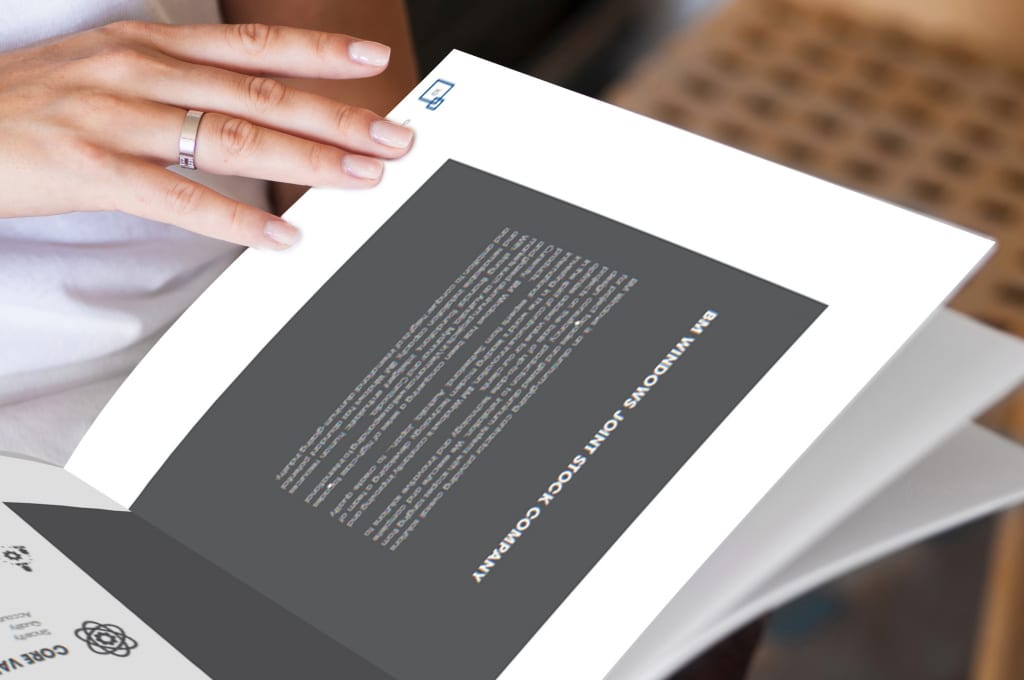 BM WINDOWS has been growing with hundreds of enthusiastic engineers, professional management systems and experienced international experts.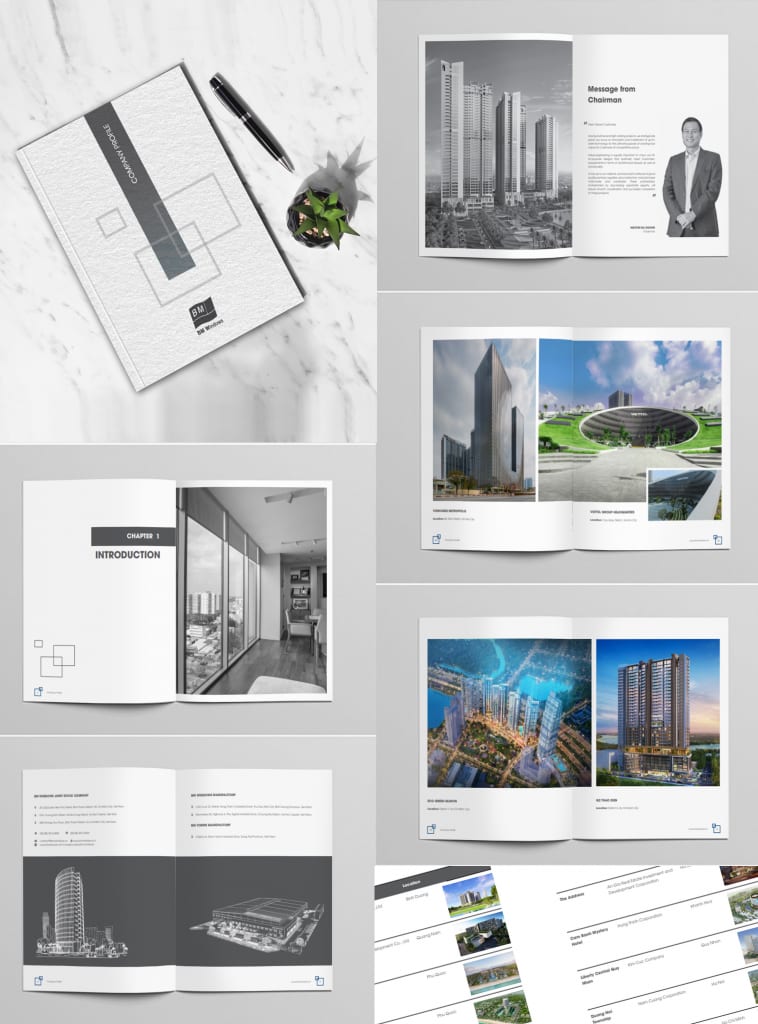 Currently, we have been implementing many projects requiring high quality and progress, becoming the prestigious choice of many reputed investors such as Vingroup, Thao Dien Investment, Phat Dat Corporation, Phuc Khang Corporation, Kusto Home, Sun Group, Novaland Group, and so on.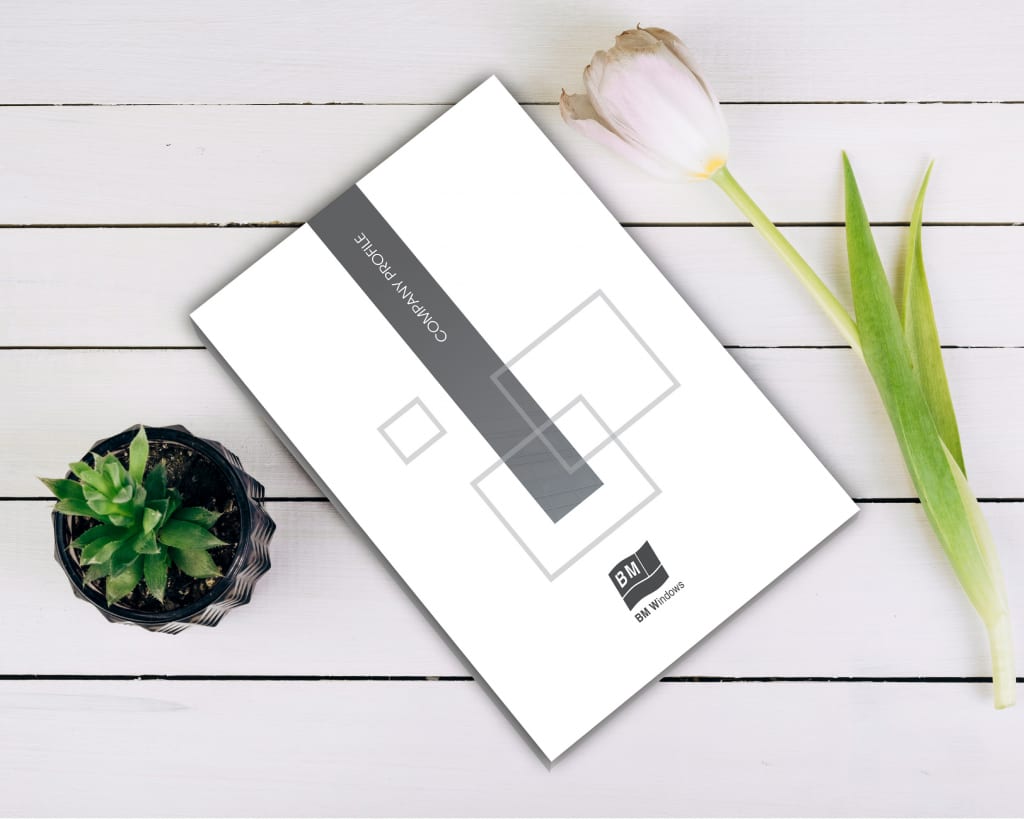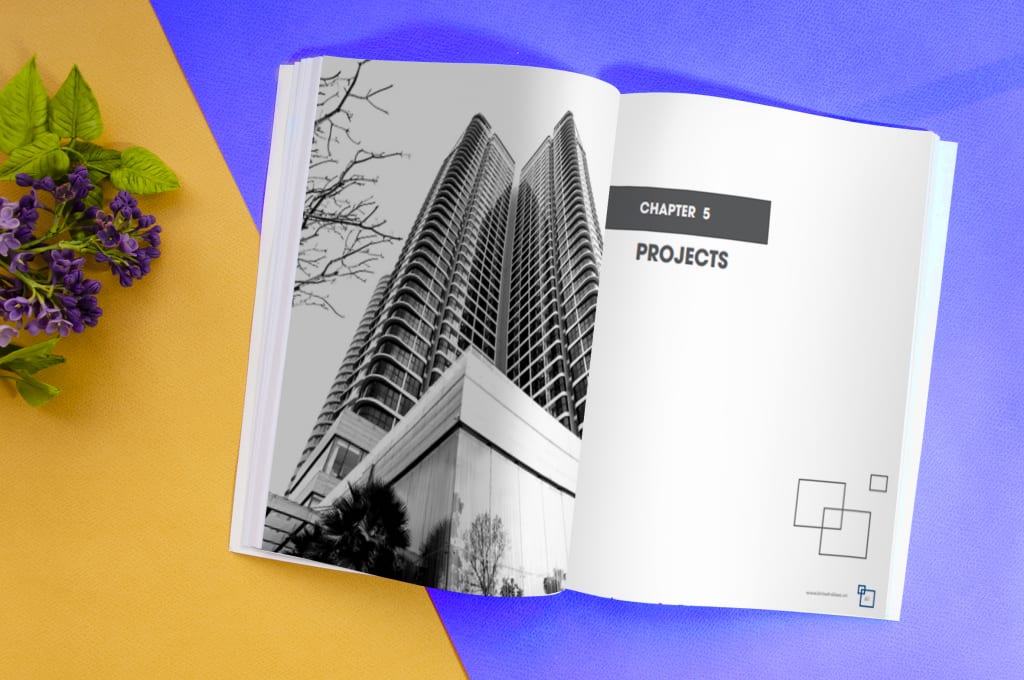 Based on a strong financial foundation, experiences manpower and the establishment of the modern factories, BM WINDOWS hac the abundant inside potential and desire to conquer the top of the aluminum and glass industry in Vietnam and dthe region.
Giải pháp thiết kế nhận diện thương hiệu toàn diện